The Viewpoints of Indonesian Islamic Scholars on A Fatwa Concerning Terrorism Issued by the Indonesian Ulema Council (MUI): An Analysis
Keywords:
fatwa, scholars, MUI, terrorism
Abstract
Terrorism is a form of violation of human rights and civilization hence it is an extremely dangerous threat to a country's sovereignty. The incidence of several terrorist attacks in certain countries, including Indonesia, triggers turmoil and fear on several organizations, including the Religious Indonesian Ulema Council (MUI). The MUI is an organization representative of Indonesia's ulema and Islamic religious scholars. These acts of terrorism resulted in the Indonesian Ulema Council, through the fatwa commission at the national ijtima of ulema, to enforce a fatwa on terrorism referred to as Fatwa No.03 Year 2004. Regrettably, numerous terrorist attacks are still being conducted in Indonesia, despite the issuance of the fatwa on terrorism by the MUI. Regrettably, various terrorist attacks are still taking place in the country. This fatwa failed to provide a sustainable solution to issues of terrorism in Indonesia. This could be due to the fact that it is not widely disseminated to the Indonesian community, religious as well as other organizations, thus leading to ignorance of the fatwa concerning terrorism among individuals and groups. Hence, the primary objective of this research is to analyze Indonesian Islamic scholars' insights on the MUI fatwa on terrorism. The research employed a full qualitative method and data documentation through the interview method, which was then analyzed descriptively. Solo, a region reported as one of the red zones of radicalism and terrorism in Indonesia was chosen as the research location.
Downloads
Download data is not yet available.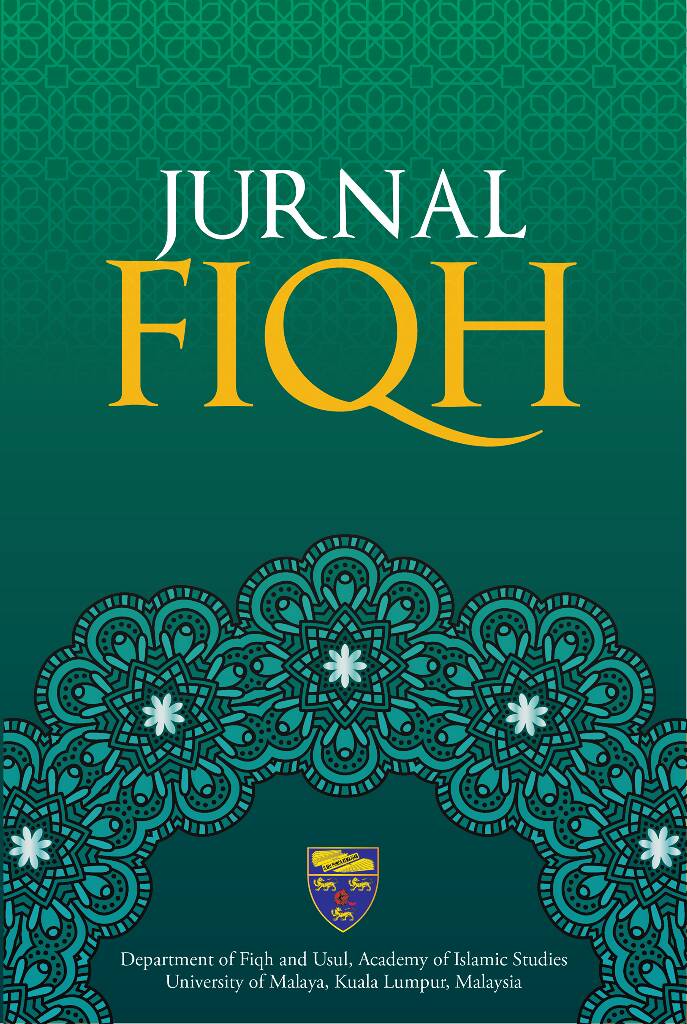 Downloads
How to Cite
Qotadah, H. A., & Ab Rahman, N. N. (2020). The Viewpoints of Indonesian Islamic Scholars on A Fatwa Concerning Terrorism Issued by the Indonesian Ulema Council (MUI): An Analysis. Jurnal Fiqh, 17(1), 171–204. https://doi.org/10.22452/fiqh.vol17no1.6